Revevol's 2018 Workplace Tour
Discover Workplace by Facebook in a city near you. After successful kick-off events with Workplace by Facebook in Paris and Milan last year, Revevol is hitting the road again in 2018. We're on a mission to show organisations how they can connect all employees across their businesses with Workplace, an enterprise collaboration platform using Facebook features for work, and see engagement and collaboration soar.
We'll be starting our tour in Q1 in Europe, so be sure to catch us in these cities:
Paris - February 9, 2018 - The Future of Work with Revevol & Workplace by Facebook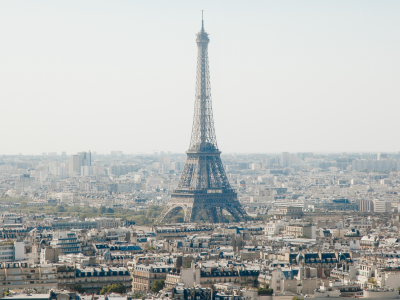 Discover the future of collaboration with Workplace and Revevol in the heart of the Marais in Paris. Workplace customer Savencia will provide a testimonial on how Workplace is transforming the way they work. Check out the full agenda here and be sure to reserve your seat soon as there are only a few spots remaining.
Madrid — March 8, 2018 — Better Together with Revevol and Workplace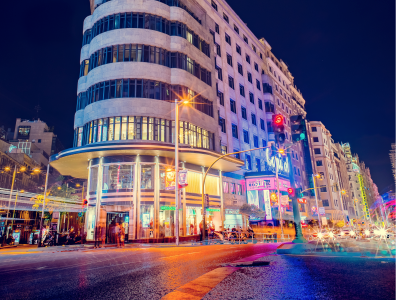 For the first time, Workplace and Revevol are bringing the roadshow to Spain! If you are in Madrid, don't miss this opportunity to get to know more about Workplace and what it can do to boost your employees' productivity and engagement. Reserve your seat here and bring your company into the future of collaboration.
London — March 15, 2018 — Workplace & G Suite: Better Together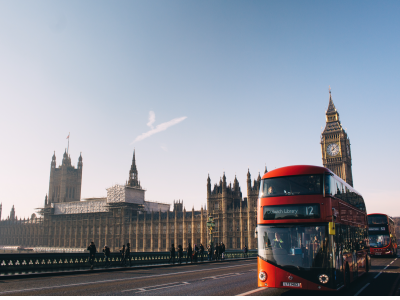 Just over a year after its launch, Workplace has already been adopted by over 30,000 companies, including the likes of Starbucks, Virgin Atlantic, Disneyland, and Heineken. For companies already on G Suite, Workplace becomes even more integral to your technology stack. Join Revevol and Workplace at Facebook London for this exclusive event on how to reinvigorate your G Suite investment with Workplace. RSVP here today!
Milan — March 27, 2018 — Better Together with Revevol and Workplace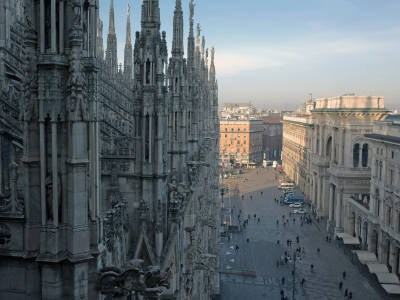 Our Workplace roadshow returns to Italy! After a successful event in 2017, Revevol is back in Milan to show you how Italian companies are using Workplace to transform the way they work. This time around, you'll hear first-hand experiences from companies that have recently implemented Workplace as their internal communication tool. Save the date and join us to find out how Workplace can revolutionize the way you work!
Don't see your city? Not to worry, we'll be adding a lot more events in the coming weeks. We'll also be kicking off our Workplace tour in the U.S. in Q2, so check in regularly. We'll keep our event schedule updated on this post. In the meantime, we can get you started immediately with a free trial of Workplace. Simply visit our site, fill out the free trial form, and one of our experts will get you up and running in no time. Jump into the future of work today!